Inhabit: Territories
Inhabit is about creating, sharing, and experimenting with new tools to face & overcome this world.
In a few weeks we will launch a newsletter, Territories, designed to be a tool for all of us to share and discover what we have in common.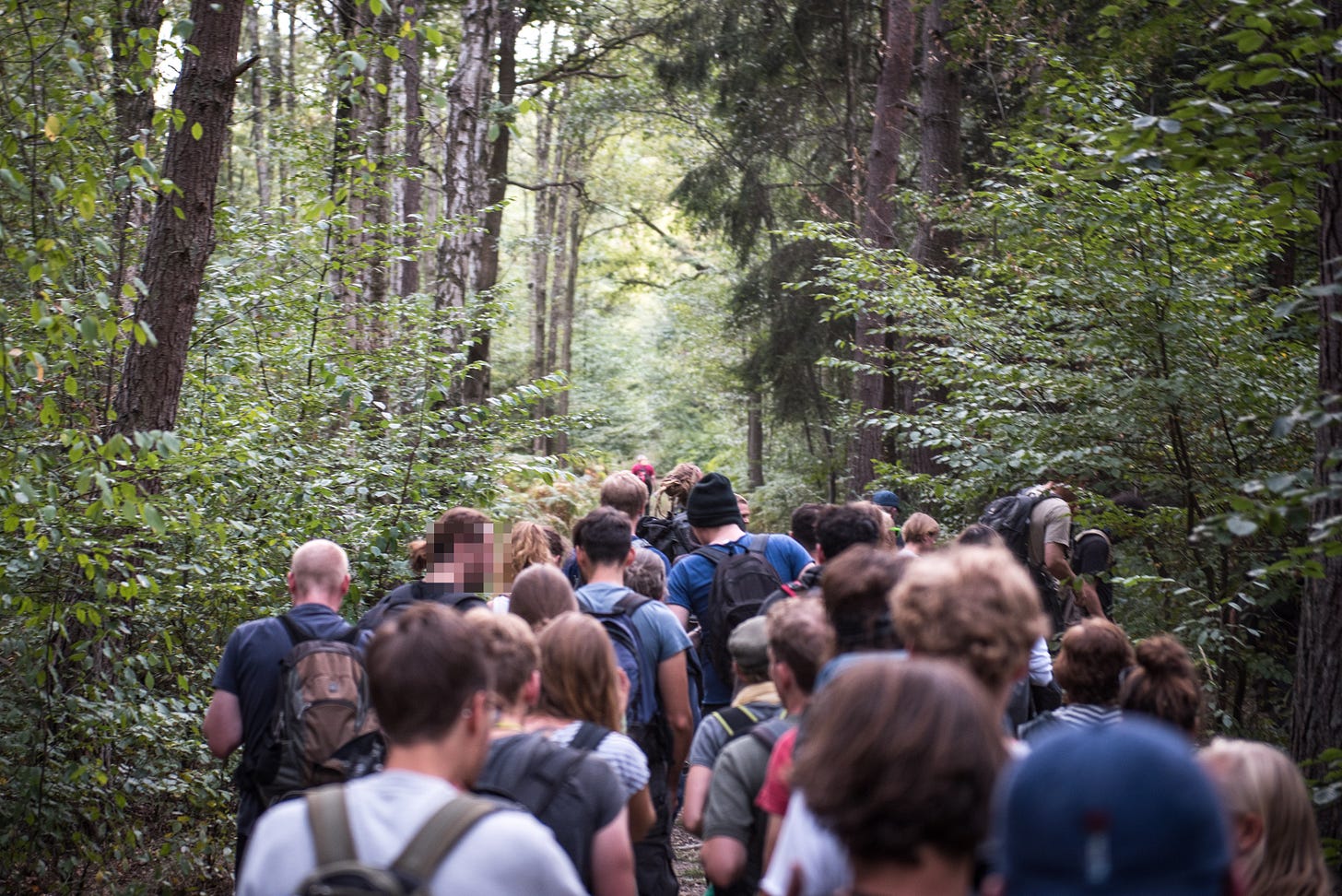 We talk about tools, not systems. Systems reduce us to data points: phone battery bars, resumes, ID numbers, and paychecks. Systems cut us into individuals, and cut us off from the world we could enjoy together.
Tools connect us to one another. Tools become useful based on how we use them. It doesn't matter whether we hold them in hand or run them on computers. We invent them to help us build, play, fight, and adapt.
Skills we learn reflect where we live. Territories are contingent, not total. They are living, not eternal. They're not whole, but full.
Territories is a virtual hub, bridging places and people. We're collecting what we learn from our lived experiments. Every day we practice art, permaculture, programming, whatever. We're gathering what we learn from these experiences in Territories. Basically, it's an open source library of collective intelligence to strengthen us all. We hope you'll join in.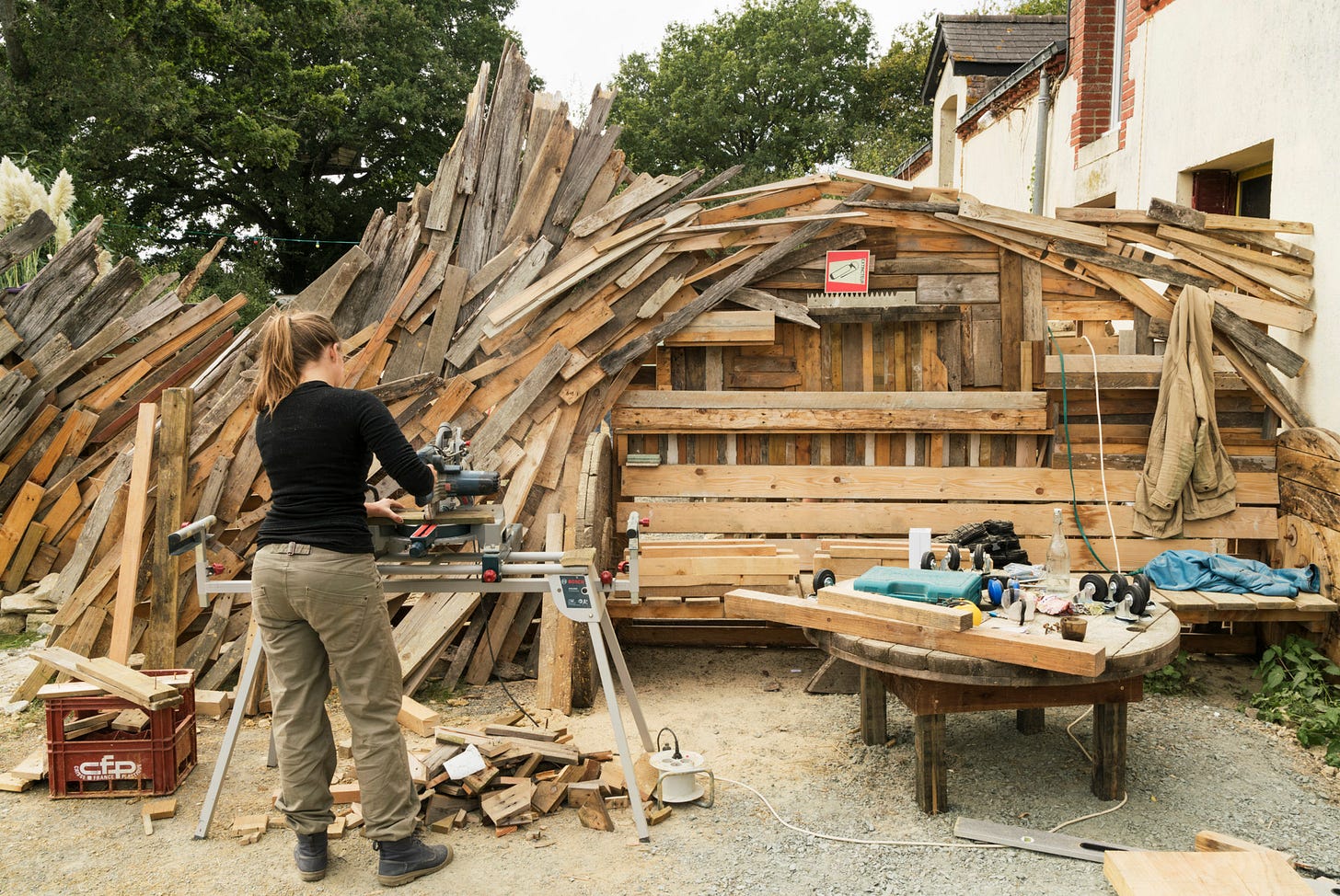 We're open to everything: architecture, design, technology, agriculture, mycology, medicine, crafting – any tool. We'll need many armaments to face the challenges before us. We'll need new perspectives to take on the questions unique to our epoch. How should we raise children in our time? How do we delight in all Earth's life? How do we care for each other at deeper levels? We want full-bloom poetry to outgrow our wilted age. We want troubling prose to keep us moving. We want stories from your territory: how you live and fight.
Everything's at stake. To make the most of this world, we must share, invent and retool.
We're building the possible.
Welcome to Territories.
---
Please send submissions, like interviews, videos, or D.I.Y. blueprints to hello@inhabit.global.
---
People