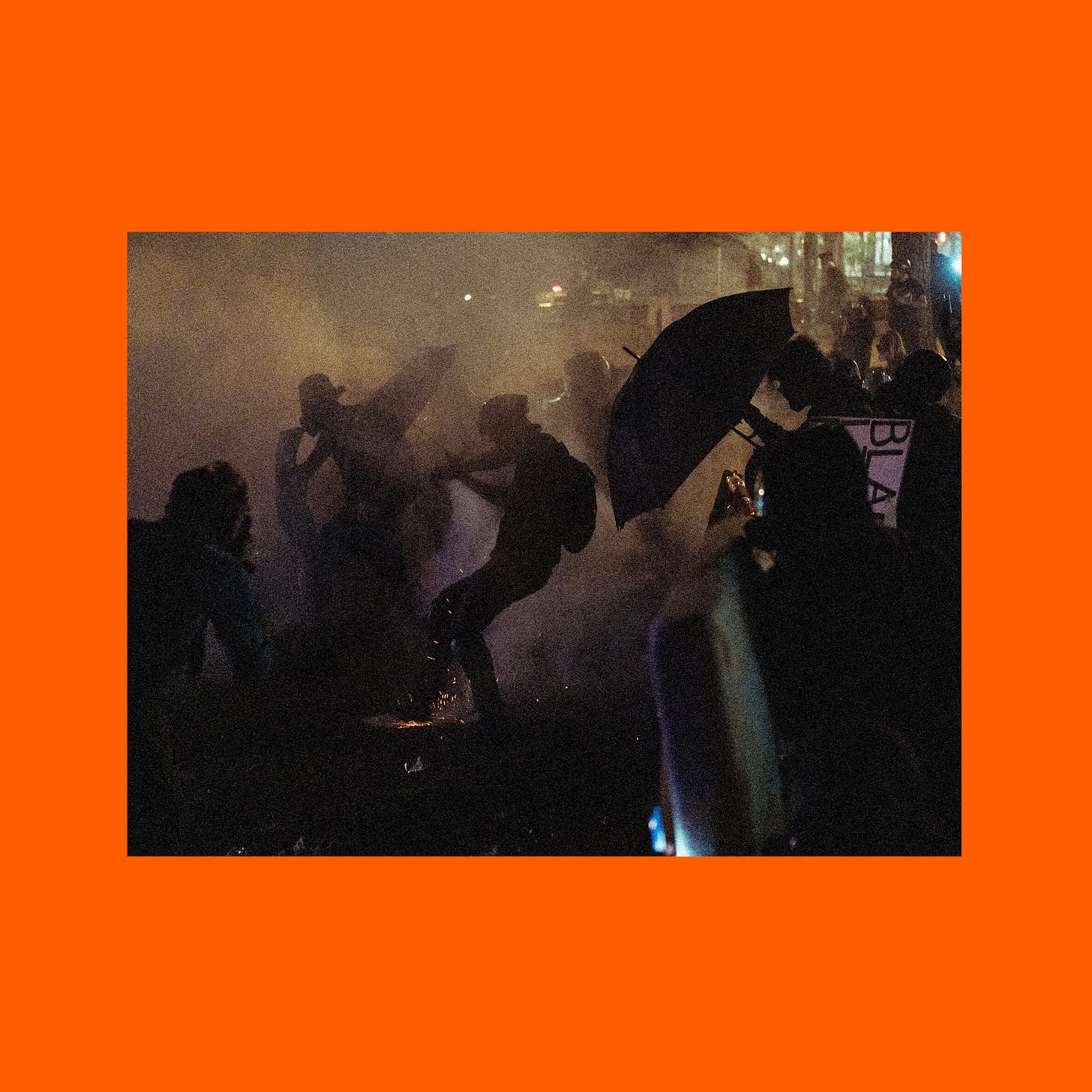 The rebellion endures. Just last night, thousands marched in New York, Seattle, and elsewhere. In Portland, massive crowds equipped with the next level of PPE—helmets, shields, and leaf blowers—tore down a portion of the fence around the federal building. In Austin, Richmond, Eugene, and Louisville there was new carnage as gunfire escalates nationwide, leaving one comrade fatally wounded. In Atlanta, a crowd decimated the facade of an ICE building and in Seattle a juvenile detention building site caught fire. The uprising is deepening and a new courage is emerging, bringing the fight into the next month.
ICYMI, we published an extended essay on the George Floyd Rebellion in our last newsletter. Thanks to all those who read, commented, and shared their thoughts with us. The article is now available in French and Italian translation for our friends abroad. A zine edition is in the works too—look for copies at your nearest autonomous zone.
For this month's edition of Territories, we've got 2 brand new pieces for you in addition to a new 'monthly reading' section. Check it out below.
By the way, if you were wondering about our recent Twitter silence—we're locked out of our account. Hoping to get that resolved asap so we can get back into regular communication with all of you.
---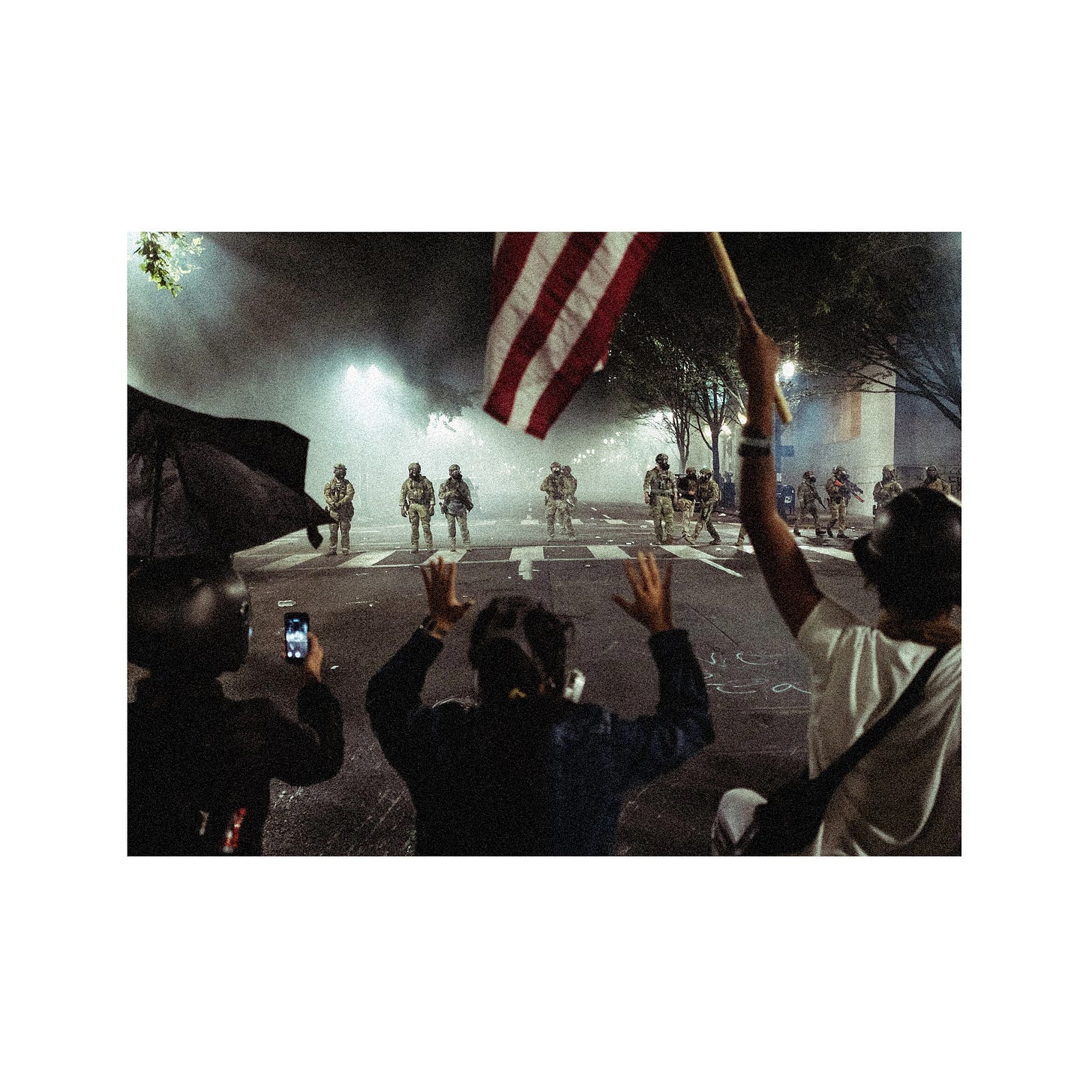 A youth-oriented primer on race, revolution, and repression
Bella Bravo returns to Territories with a new reading and movie list geared towards youth finding their way amid the ongoing revolt. Some of these you may have heard of, others maybe not. No matter our age, we have much to learn—and inspiration to draw—from the brilliant resources collected here.
This is for youth, but also for those of us reckoning with a history of resistance that did not become revolution, a history of the status quo being preserved. We may march into the future chanting words we know by heart, but we need to find a way for the scripts written for us to burn like the Third Precinct.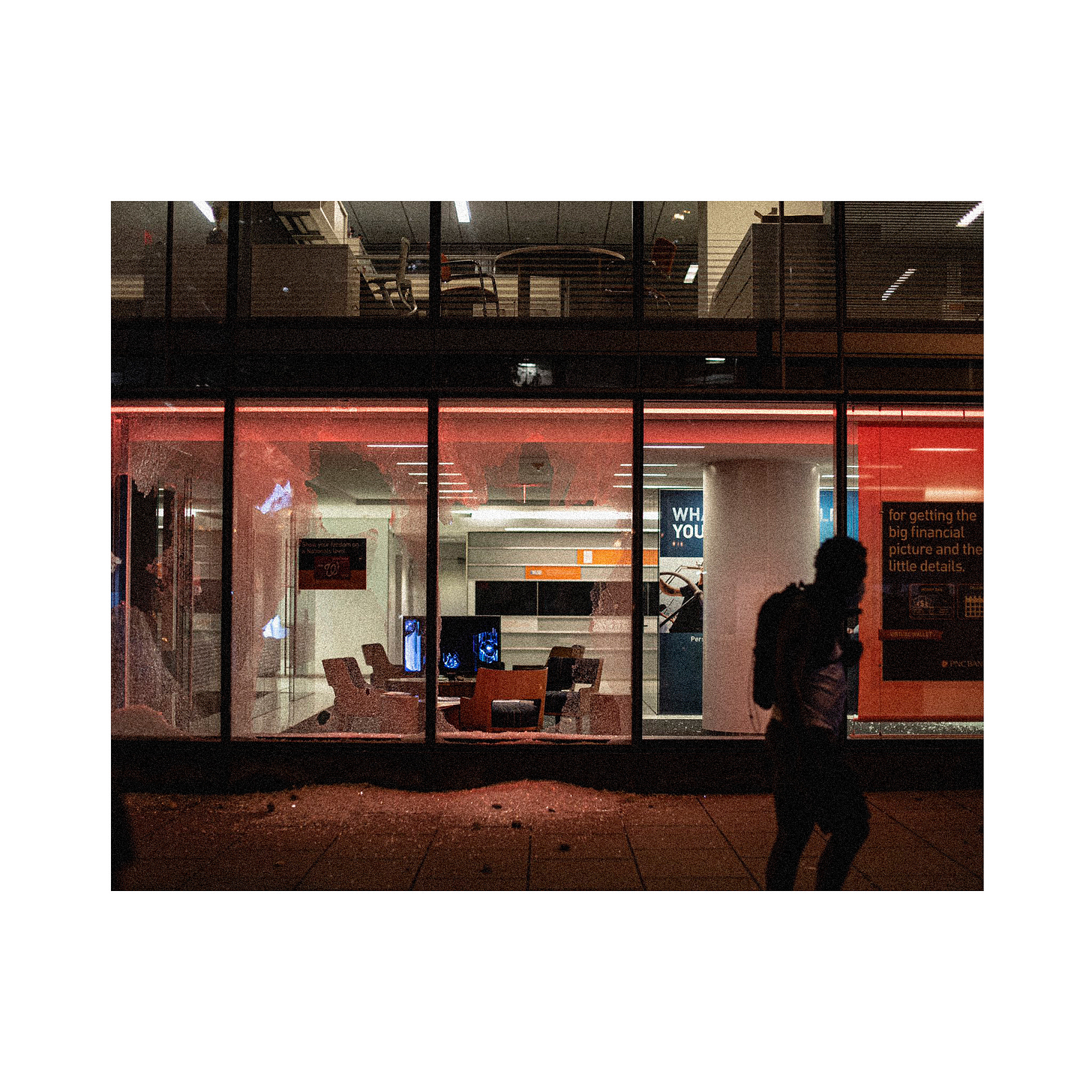 Finance rules the world. Is there a way out?
This crash course in the inner workings of the economy comes courtesy of an anonymous contributor. Opening with a wild glimpse into a post-2008 subculture called FIRE, the author walks us through the topsy-turvy world of finance, weighs predictions of the Greater Depression then turns to a critique of economy as such. This is essential reading for anyone who wants to better understand the volatility of the moment, not to mention the voraciousness of capital.
Between the pandemic and the uprising, 2020 is very much the year of hindsight. But it's also just the latest installment in a series of unforeseeable catastrophes, punctuated by the occasional black swan event. Within the ever-worsening storm of the last decade, the world clings and bobs along with the same buoy it's held onto for its security since the inception of the liberal order: the economy.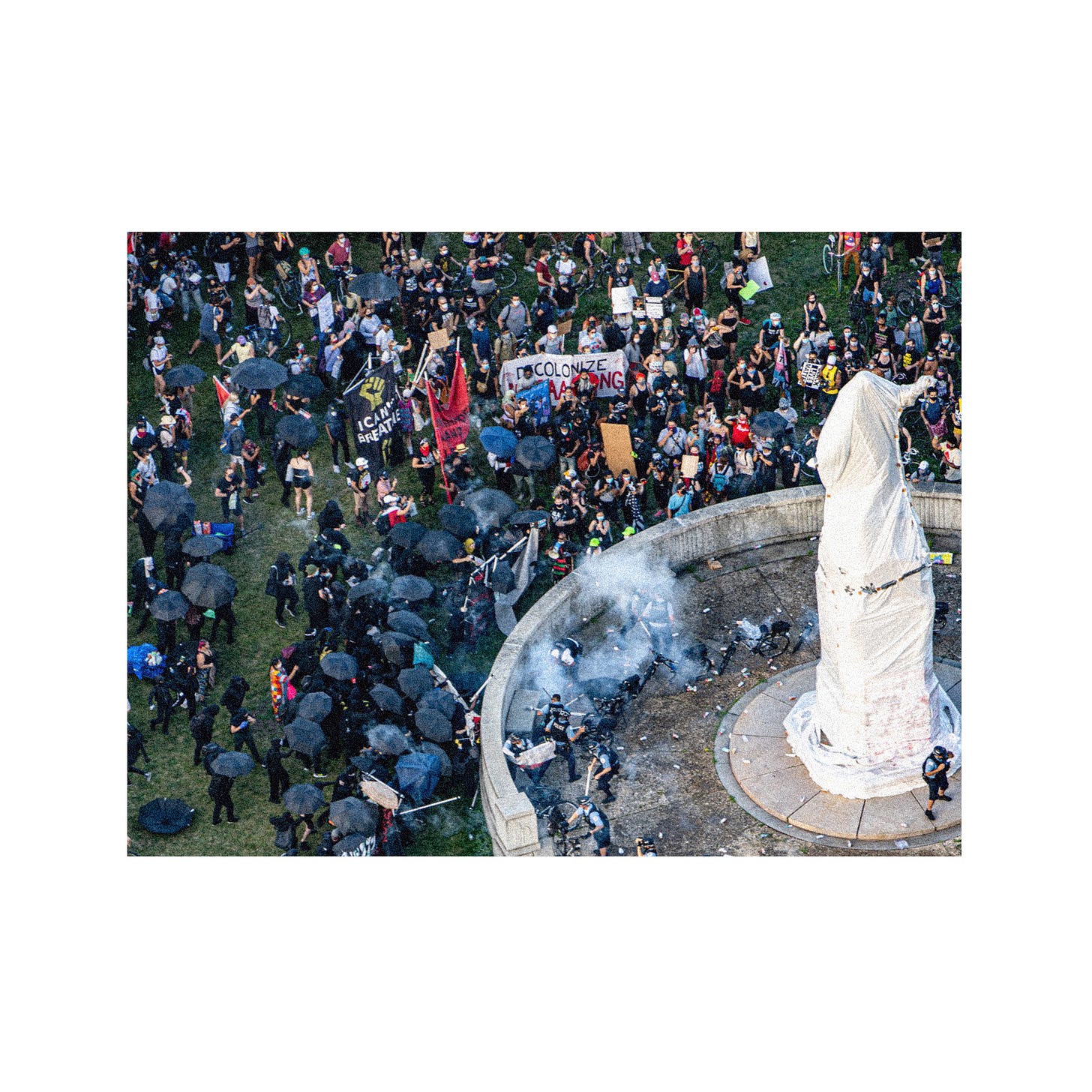 Monthly Reading
We're trying out a new section in Territories, plugging work we find especially thoughtful and timely. Want to see something featured here next time? Let us know at hello@inhabit.global.
---
Stay together, stay tight.
You're on Path B,
Inhabit