Discover more from Inhabit: Territories
Everything's at stake. To make the most of this world, we must share, invent and retool. We're building the possible.
Over 5,000 subscribers
A Coronavirus Reading List (Part 3)
An updated reading list compiled by friends of Inhabit
This is the third in a three-part series. Check out the first installment here and the second here.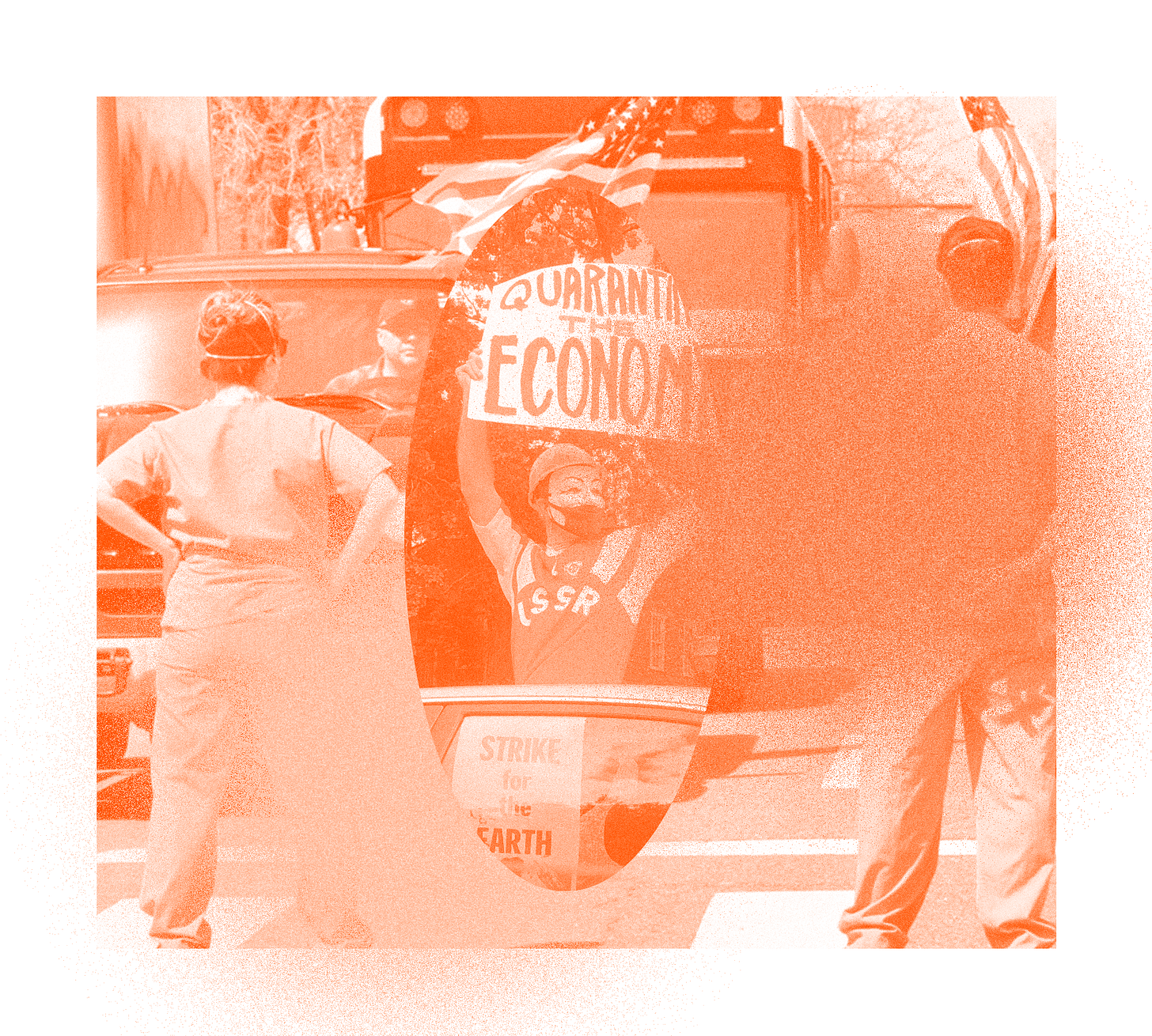 Naomi Klein
May 8, 2020
---
Jules Bentley
May 7, 2020
---
Charles Reeve
May 7, 2020
---
Paul B. Preciado
May 2, 2020
---
Drew Austin
April 27, 2020
---
David Abram
April 24, 2020
---
Eleanor Goldfield
April 22, 2020
---
Sasha Durakov Warren
April 17, 2020
---
Pandemic Trilogy:
Cristina Morales
March-May 2020